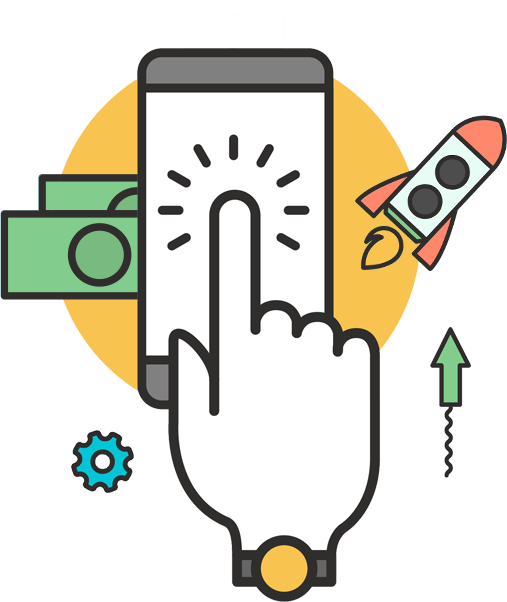 PPC Marketing
PPC is an Internet Marketing Technique. With the help of Search Engine advertising, PPC allows advertisers to pay for every click on ads.
Google Ads is used for PPC advertising. Google Ads allows businesses to create the ads and it will show on Google's Search Engine.
You can place the ad in sponsored links of Search Engines. Related keywords will show the ad on top of the Resulting Google Page.
Video Advertising
Video advertising is the best technique for Promotion in which you can display your ad with video content. The ad can play before, during, or after the video stream.
PPC Remarketing
PPC remarketing is Google Ads Remarketing which is basically used to target the audience who already interacted/communicated with your site. It helps to grow your business & brand awareness.
Social Advertising
Social Advertising is the platform to generate leads for business and brand awareness. In Social Advertising, using social media, you can reach target audiences.
Display Advertising
Display Advertising is the process of visual ads using graphic advertising. Display Advertising is the best advertising technique and can easily target audiences using social media through graphics, banners, text, images.
Social Advertising Projects
Successful PPC Remarketings
Successful PPC Remarketings